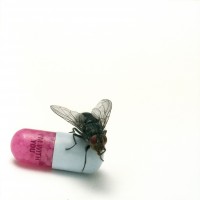 Red hot Chilli Peppers kembali lagi dengan rilisan yang ke 10 pada 26 ogos lalu. Kali ini sekali lagi tanpa gitaris genius, John Fruciante selepas meninggalkan RHCP pada 2009. Posisi gitar diambil alih oleh Josh Klinghoffer, yang juga anak didik Fruciante. Album ini merupakan album yang ditunggu setelah rilisan terakhir RCHP Stadium Arcadium pada 2006.
I'm With You ini menampilkan Rick Rubin sebagai penerbit. Rick Rubin ni legeng yang pernah bikin album Slayer, Run DMC, Beastie Boys dan juga album terbaik RHCP, Blood Sugar Sex Magik. Rakaman di buat di East West Studio, studio yang sama bagi rakaman Californication. Single pertama dari album I'm with You ini ialah "The Adventures of Rain Dance Maggie" dan dah rilis dalam bulan Julai.
Album ini merupakan album "too look for" sekiranya anda ingin figure out RHCP tanpa Fruciante. Ada ianya jadi seperti "One Hot Minute" ketika RHCP bersama Dave Navarro? Pastinya hujung minggu ini aku ke kedai untuk beli CD dari band legend ini. RHCP salah satu all time favourite band aku, harap-harap RHCP tour sekita SEA, boleh aku berkonsert bersama.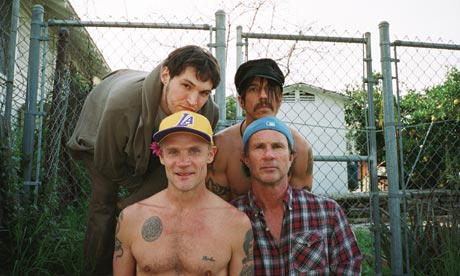 Btw, ini ruang menulis aku..dengan RHCP Blood Sex Sugar Magik..